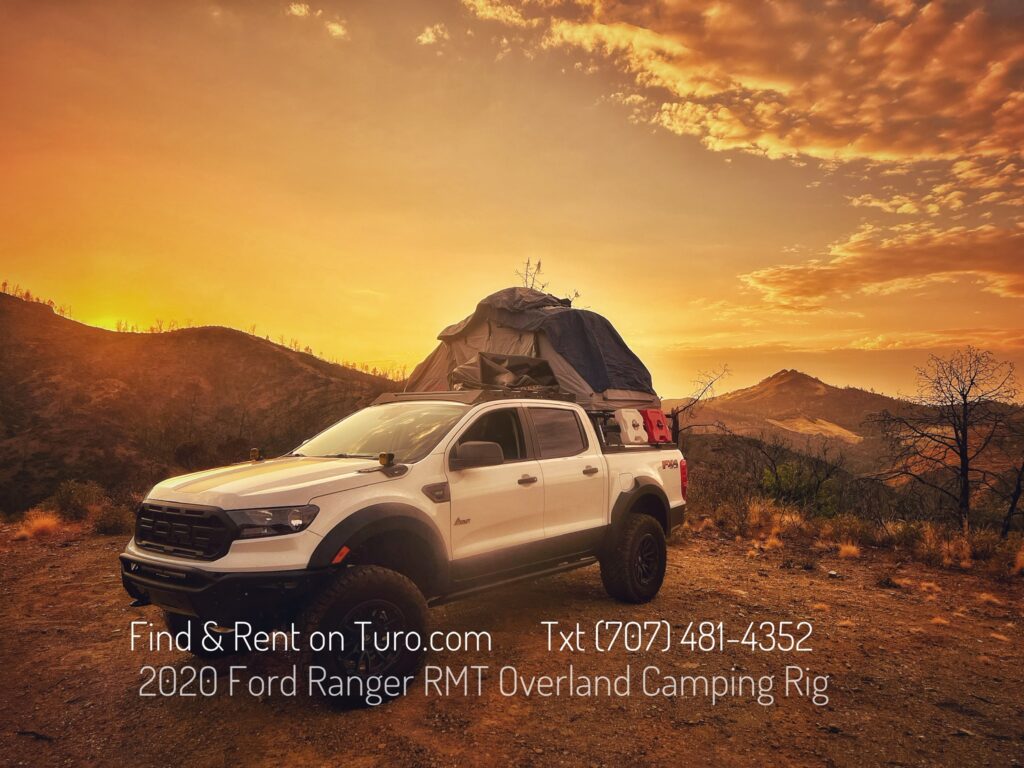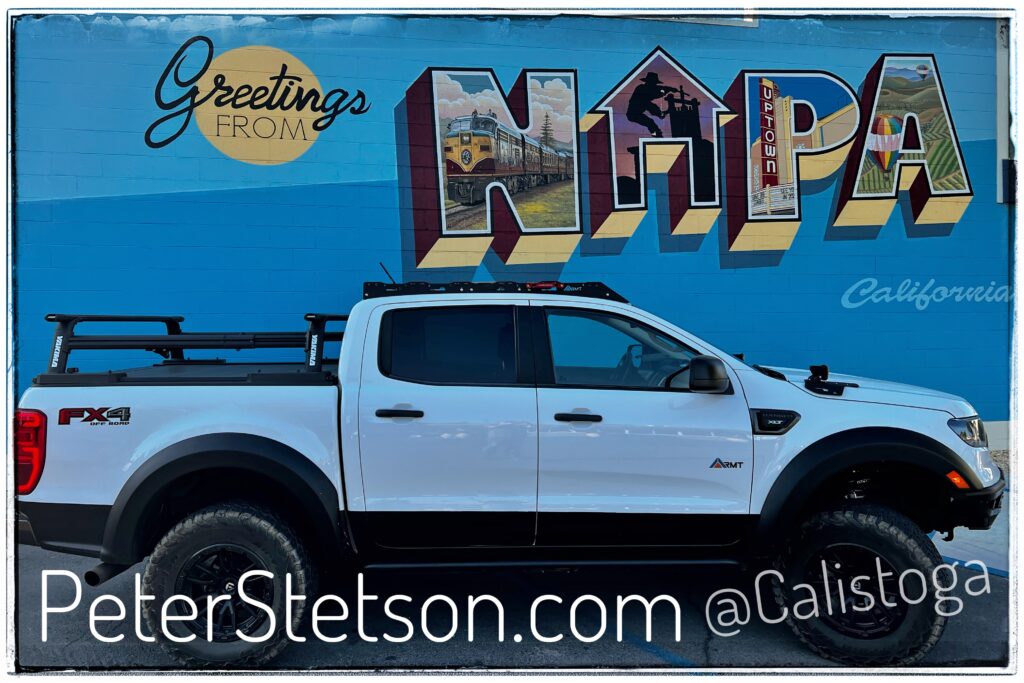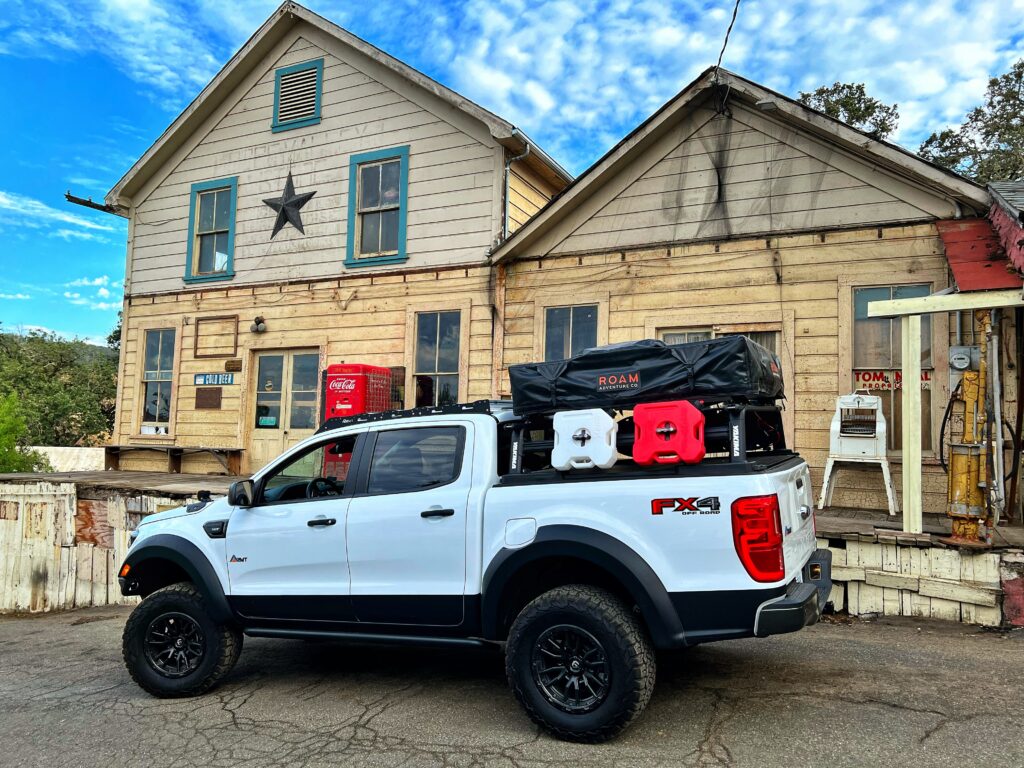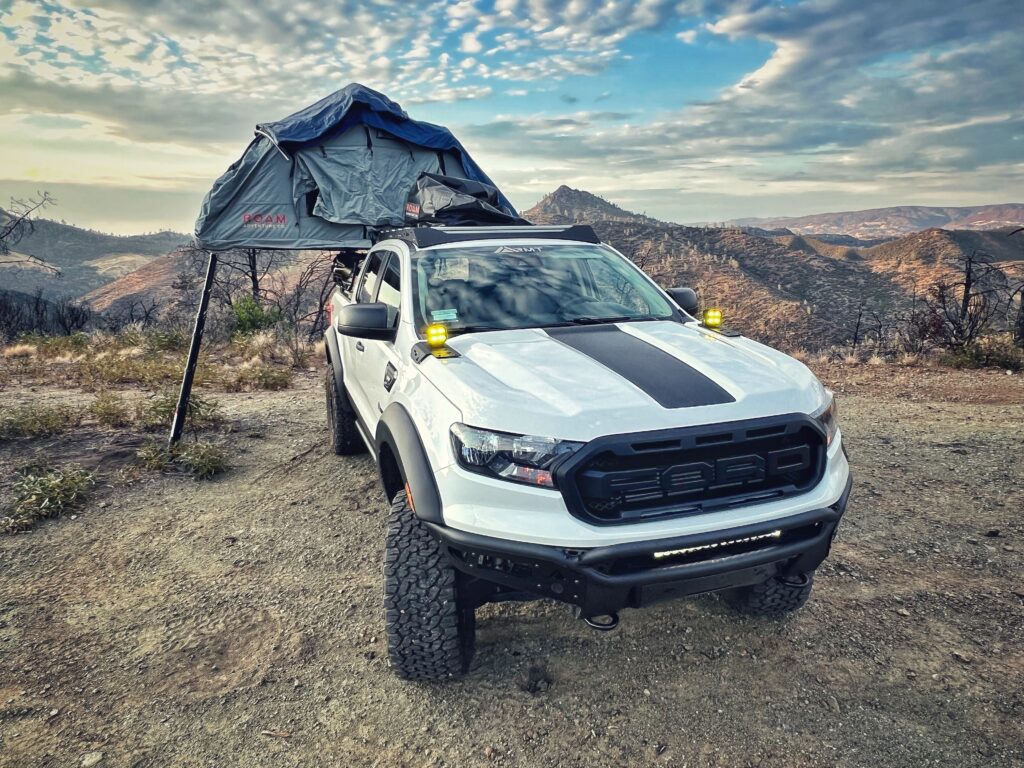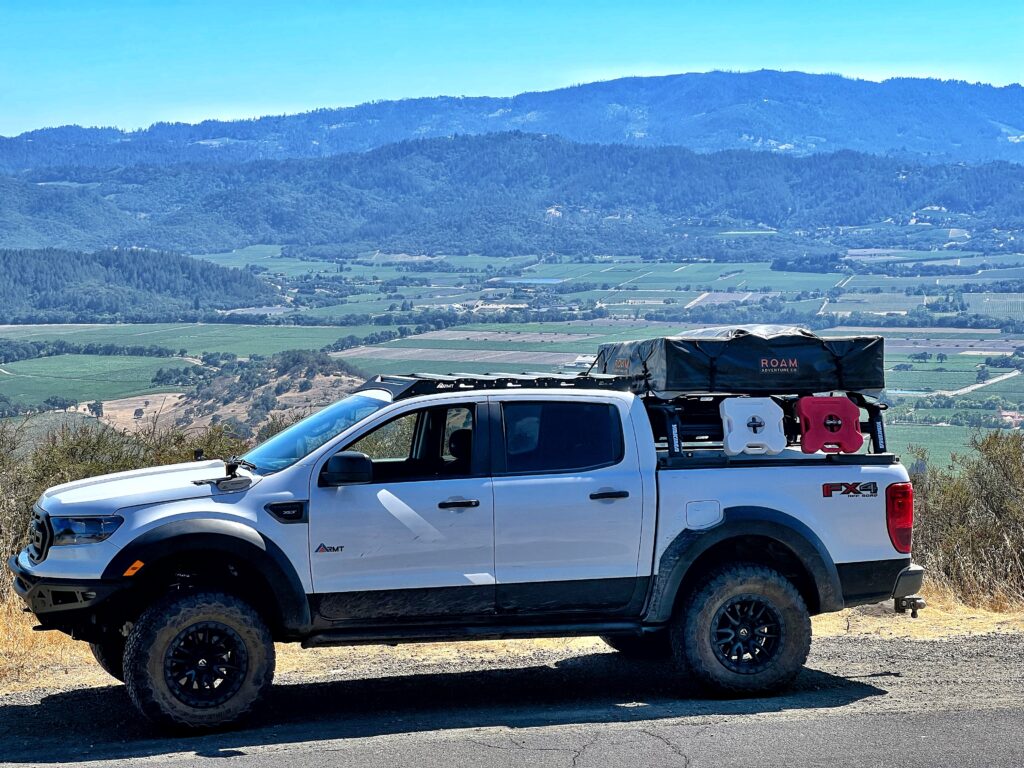 "Build the Life You Want on the Weekends"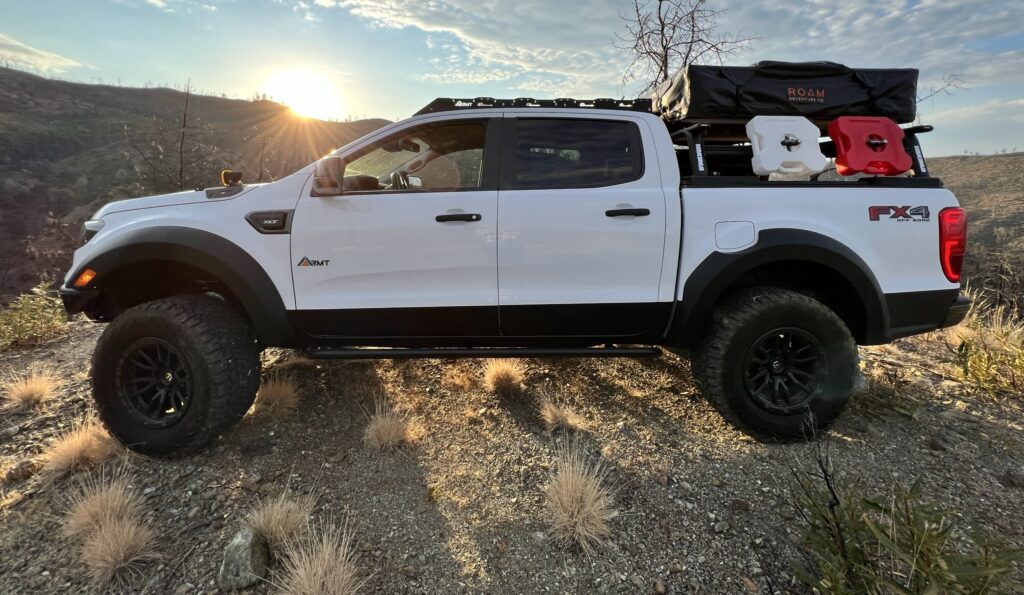 4×4 Ranger RMT now listed @Turo: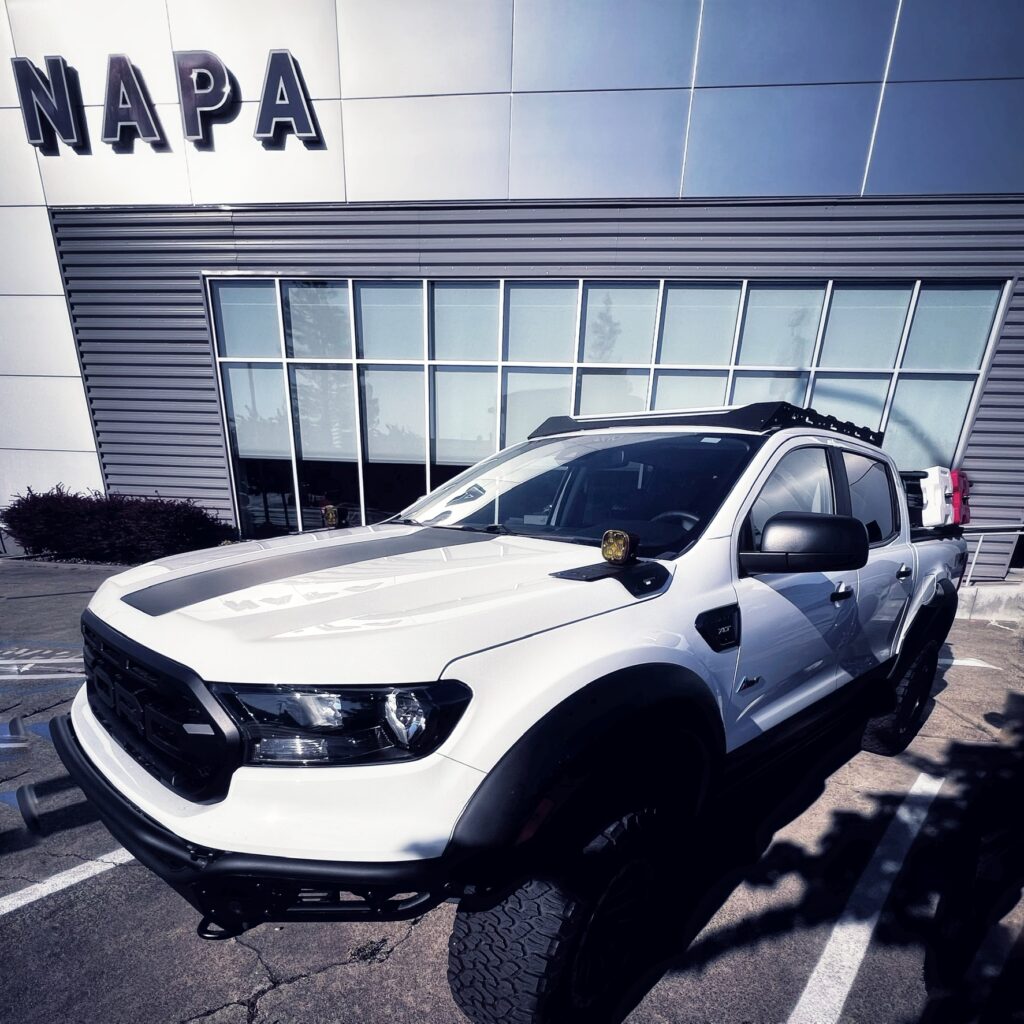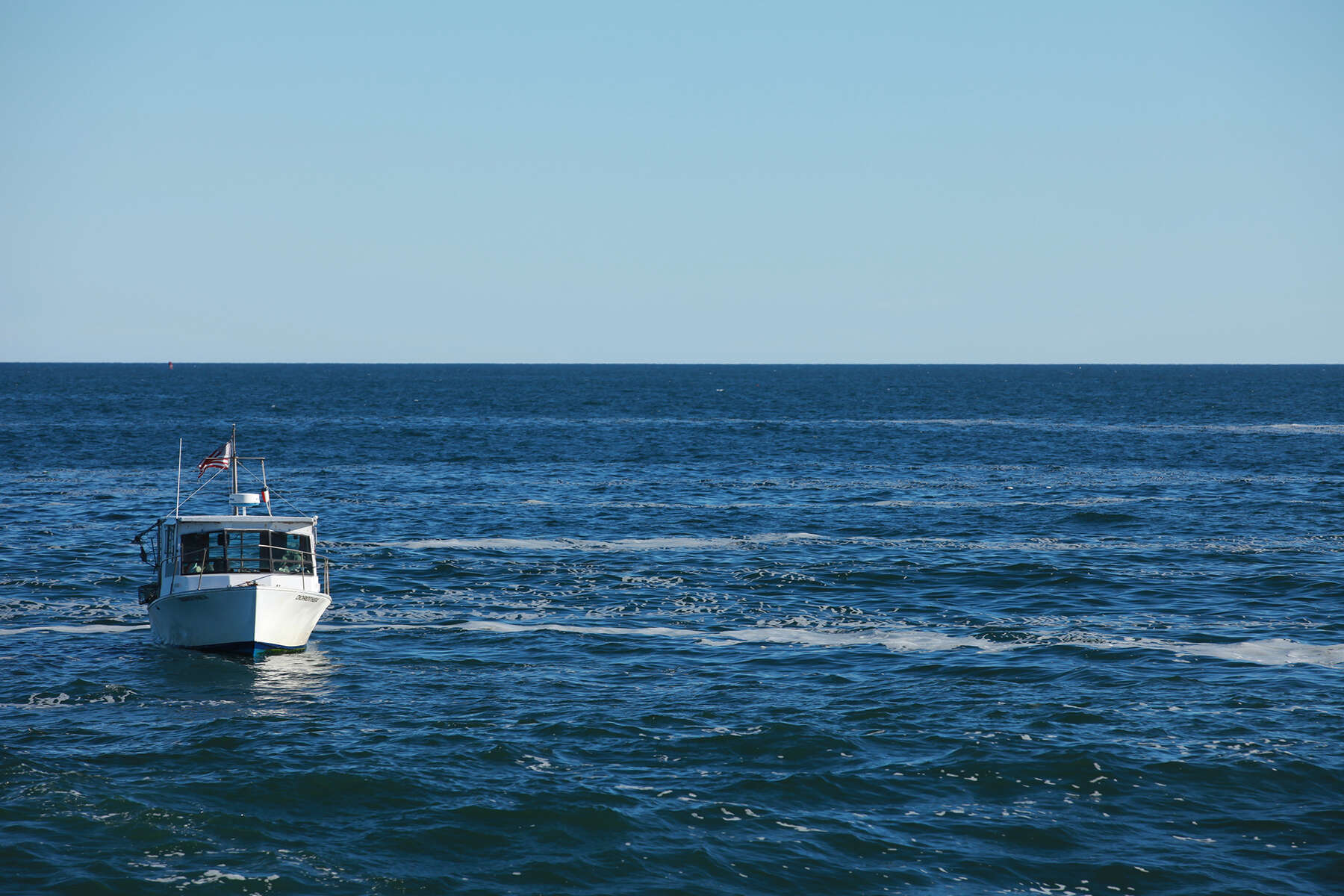 Boat Charters
Coming Soon
Our crew is knowledgeable and friendly – Set sail on the cruise of your dreams.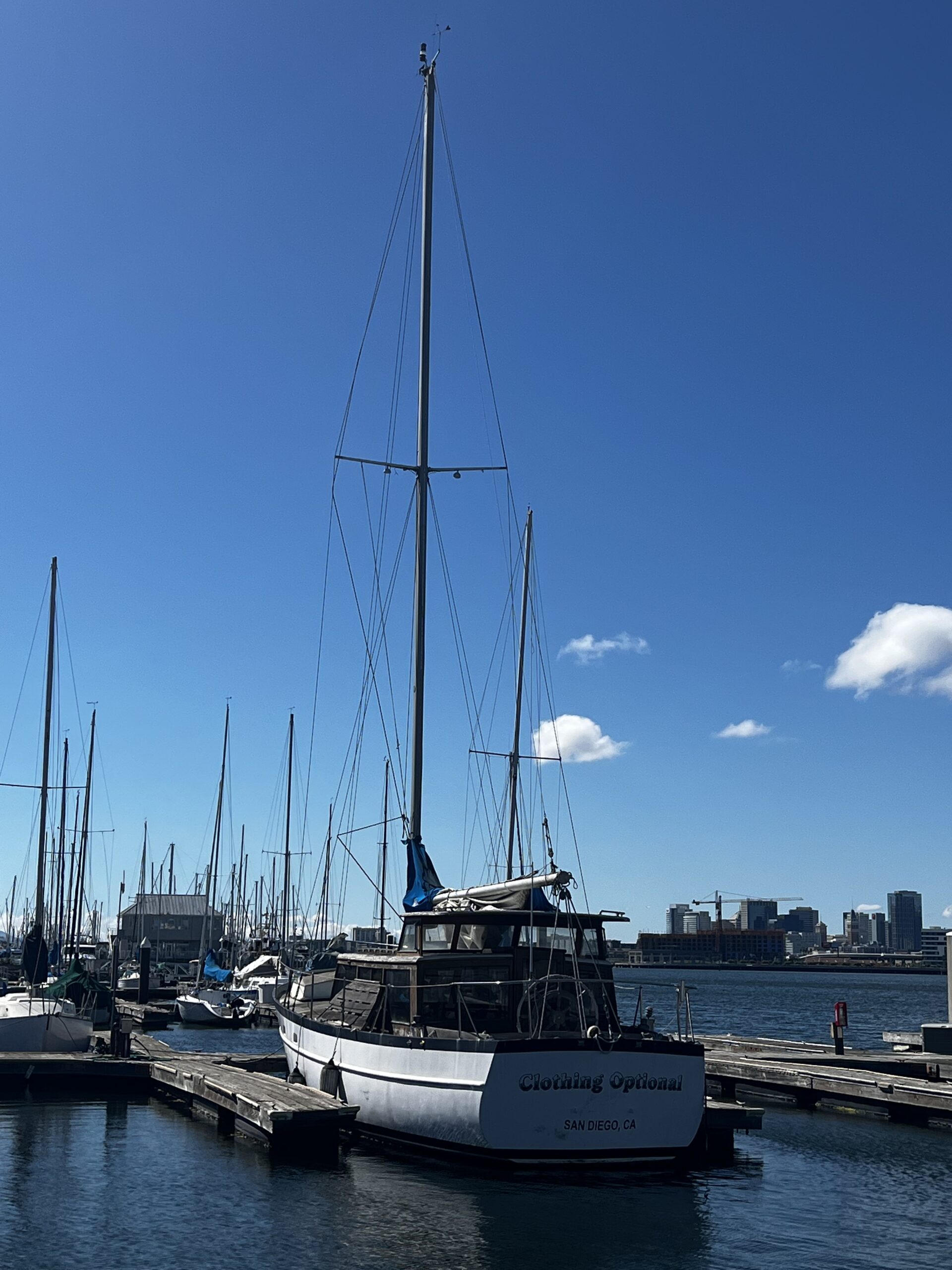 Book a Boat Stay
Relaxing can be a challenge for sure! Book a Boat Stay for a few days – relax aboard and find the peace & serenity you deserve.
Got an idea worth sharing?